Maintaining your HVAC system is imperative to a unit that works for as long as possible with as few hick-ups as possible. No matter how high quality of a system you purchase or the HVAC contractors in Virginia that you hire, your unit isn't going to perform to standards if you are not taking care of the unit. Continue reading as we list some of the best HVAC maintenance tips to prolong the efficiency and life expectancy of your system.
Change the Filters
There are several types of filters available for your HVAC unit. No matter which you choose, changing it, or cleaning it on a regular basis is important. A dirty filter on the HVAC unit will cause the system to work harder to provide you the heat or coolness that you feel. It may shorten the lifetime of the unit and cause higher energy bills.
Refrigerant Levels
Is the refrigerant in your unit low? A low refrigerant level is going to prevent you from getting the most out of your unit during the summer. This isn't a job that you can handle on your own, however, so if you suspect low refrigerant, you need to call a professional.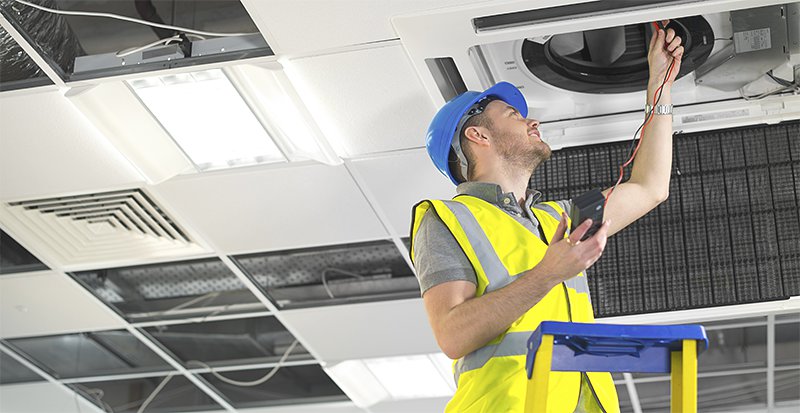 Protect the Unit
Do not place any objects in front of the blower of the unit because this can cause trouble. Also, make certain that you clean it regularly.
Spring & Fall
Twice per year, have a professional come out and inspect your unit. Typically, homeowners choose the spring and fall for this maintenance service check. This affordable service call detects and problems with your unit before they become a major problem and expense.
The above HVAC maintenance tips are designed for you to use to enhance the effectiveness and the lifetime of your unit. Be sure that you put these tips to good use and get the most out of your unit. It's worth it!